PROUDLY MADE IN THE USA

$174.95
(FREE SHIPPING ON ALL DOMESTIC ORDERS)
10% OFF Orders Of (2) Use Promo Code: GNB10
15% OFF Orders Of (3) Or More Use Code: GNB15
"Take Control of Tuning Problems!"
T

he

Guitar NutBuster
®
is an attachable, user-installed, completely non-invasive
Locking Tune Stabilizing System that

offers significant control over the most common tuning problems.
*
It's simple, easy-to-use and delivers immediate results. The

Guitar NutBuster®is a

patented All-in-One
floating 

and suspended system that attaches directly to your guitar's strings, safely and with no damage,
and

instantly 

transforms a stock whammy bar equipped guitar into a Tune-Locking Powerhouse!
The

Guitar NutBuster®is also extremely advantageous for hardtail (non-tremolo)

electric

and
acoustic guitars:

it adds sustain 

and  fine-tuning capabilities, making
the

Guitar NutBuster
®
a great tool for all guitar players!
*
What's it worth to finally remedy your tuning problems, have "tuning peace of mind" onstage,
or reconnect 

with

a beloved old guitar that you couldn't use the whammy on? And, if you want,
there's nothing 

to say that you couldn't easily take it off and try it on another guitar!
The

Guitar NutBuster
®
does its job
all while remaining a totally
non-invasive mod which is 

pretty rare for

hardware!
*
The

Guitar NutBuster®is proudly designed,

manufactured and
assembled

to the highest quality and standards in the USA

.
No Modifications, Routing or Screws Required

Non-Damaging to the Guitar or Its Finish

User Installed in Minutes

Easy to Use and Operate

For Standard 6-String Electric and Acoustic Guitars

Offers Micro-Tuning Accuracy

Floating and Suspended, Attaches Directly to the Strings

Can Easily Be moved From One Guitar to Another

Sustain Enhancing Benefits

Made of Solid Tool Steel Construction

Patented All-in-One System

Proudly Made 100% in America
Video Gallery
Introducing the Guitar NutBuster® Tune Stabilizing System
Guitar NutBuster® Full Demonstration
Guitar NutBuster® (Before and After) Demonstration
Guitar NutBuster® Easy Installation Preview
Photo Gallery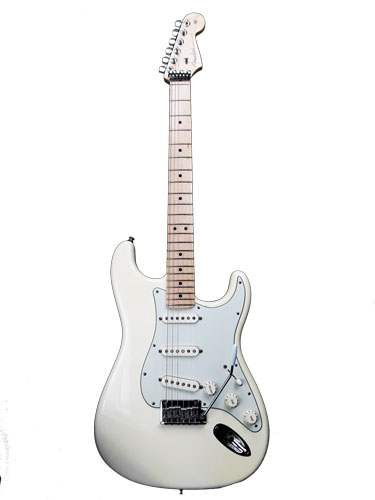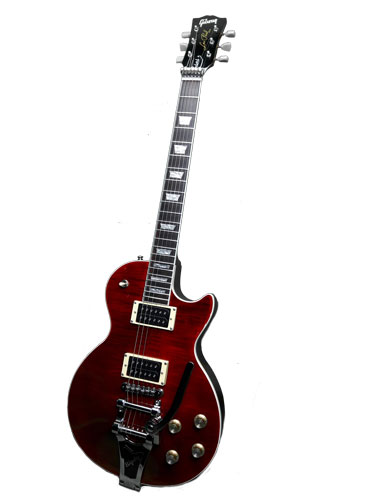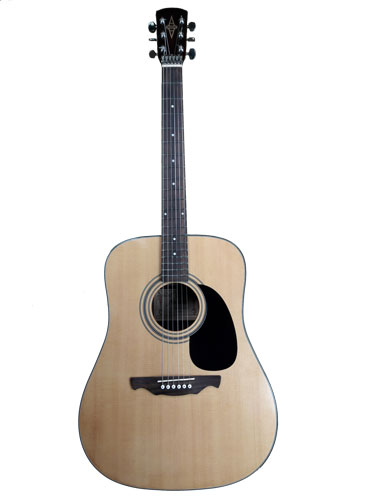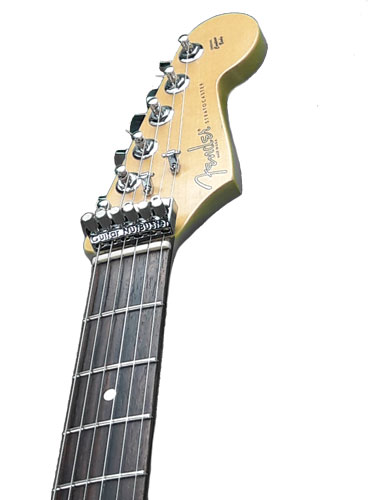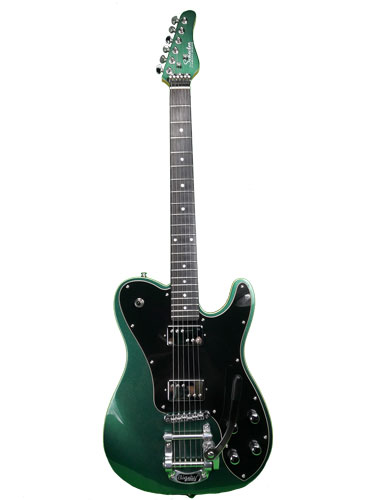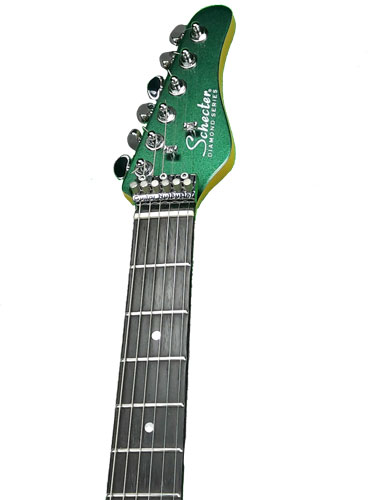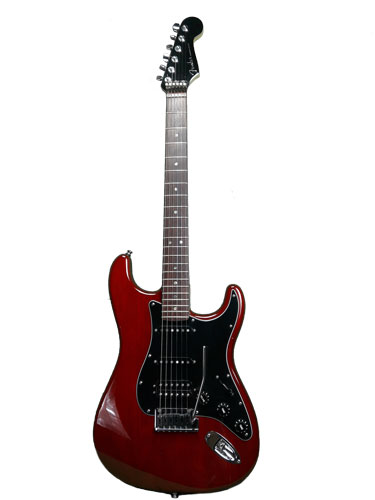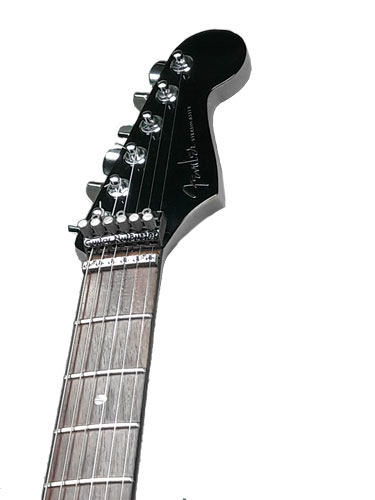 Press
Compatibility
T

he

Guitar NutBuster
®
is extremely versatile and is designed to be used on Standard 6-String
Electric & Acoustic

Guitars having a common (1-3/8", 1-13/32" or 1-7/16") Low E string to
High E string spread at the nut. This

basically covers the vast majority of common guitar
models

available having a Total Nut Width of 1-11/16″ (plus or minus 1/32″).
*
* Fits Both Right and Left Handed Guitars *
*
(Please don't hesitate to contact us with any compatibility questions

or concerns
for using the

Guitar NutBuster
®
on your particular guitar model.)